Gallery of our Watermarks
Watermarked paper for Comune di Maslianico (Maslianico municipality)
The first municipality we produced watermarks for has of course been the Maslianico municipality, which helped us start our charity.
We produced for them letter writing stationery, with the town coat of arms, for official correspondence. Other uses are for authorizations and permits, as it is impossible to produce counterfeits of watermarks, while documents on ordinary paper can nowadays be easily reproduced with any scanner and printer.
We also produced watermarked cardboards, in A3 size, for diplomas, certificates and awards.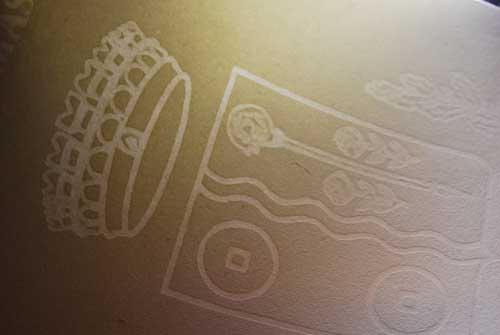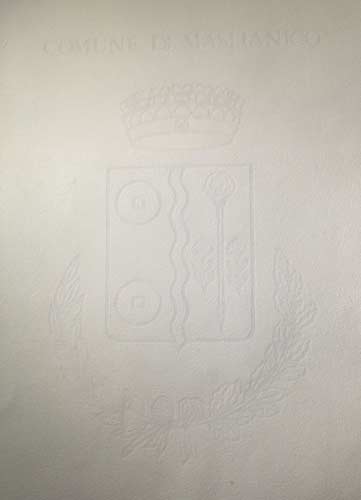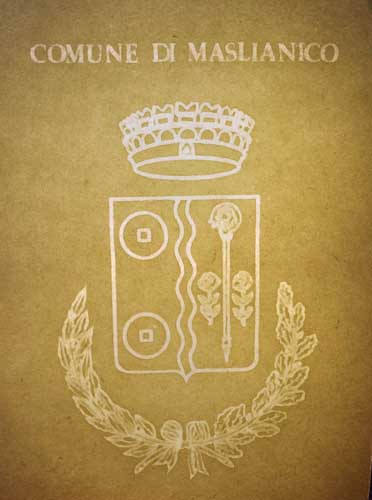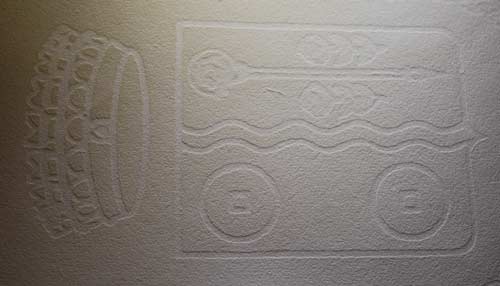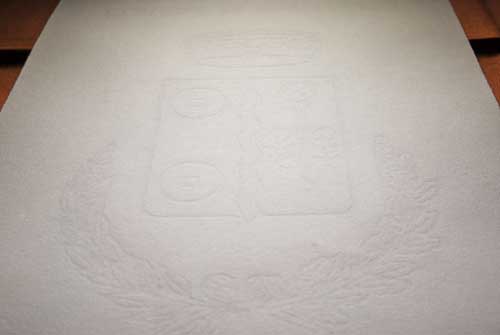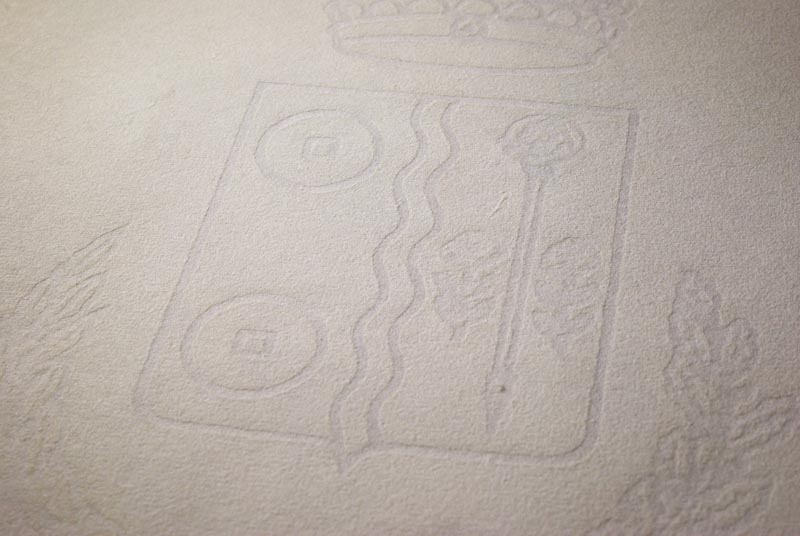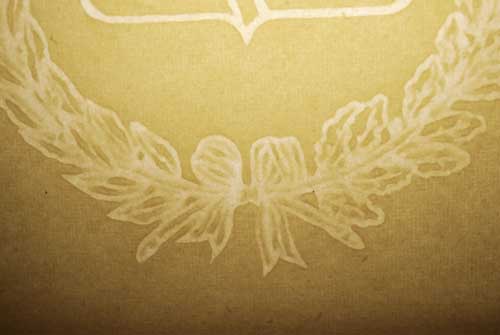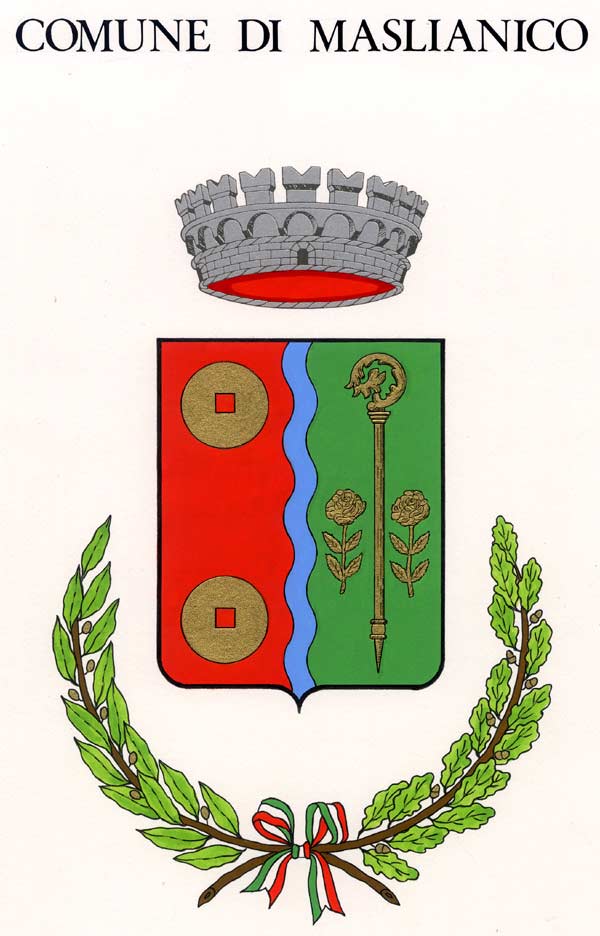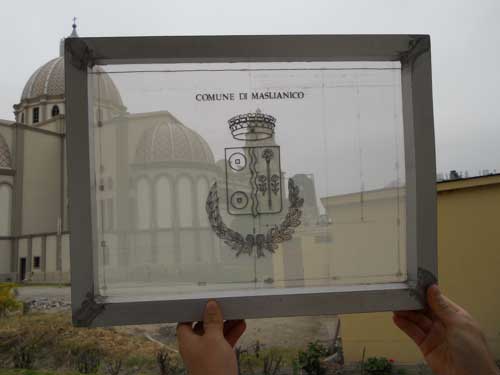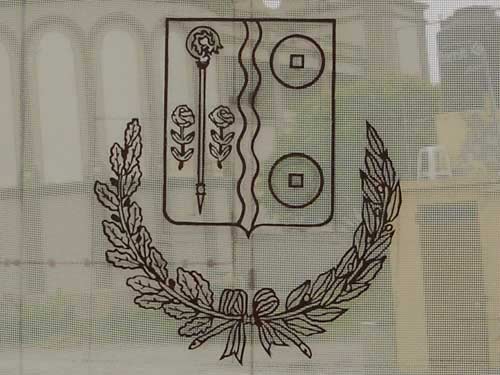 Paper for philatelic expertisation
Modern printing technology brought trouble to the fields of Philately and Numismatics. Among countless counterfeit stamps, the market is facing an increasing number of fake expertisations, a damage to the whole category.
We offer custom-made watermarked papers, unreproducible. Experts can use them to issue their certificates, along with a photo of the original, with full confidence. With a custom watermark, the authenticity of the certificate is certain.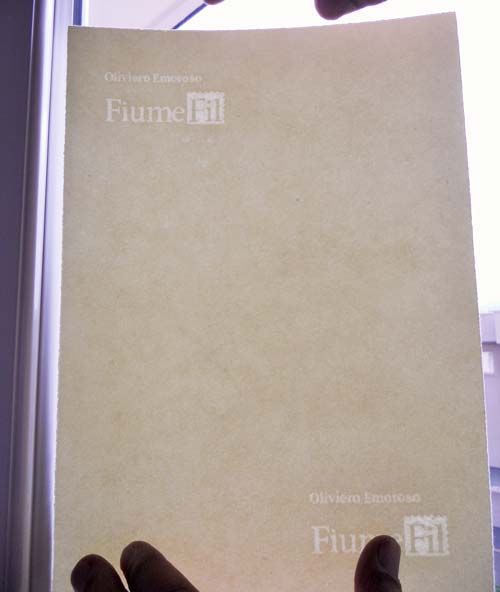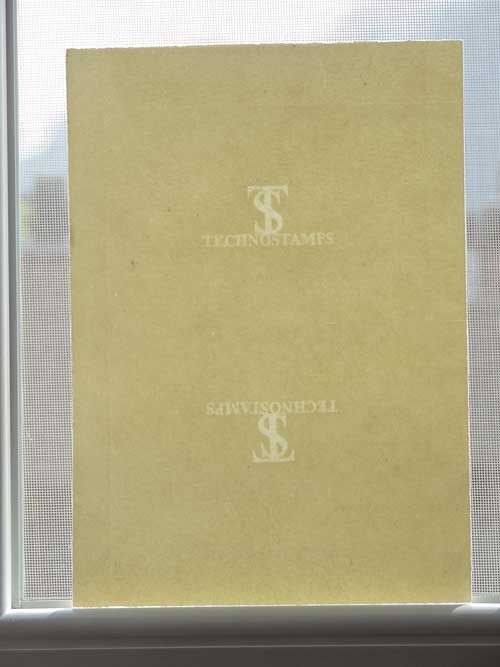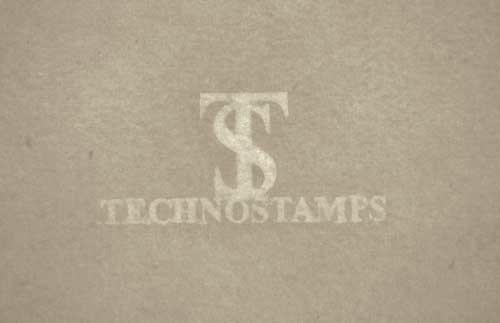 Premium letter writing stationery for civil and religious authorities, hotels and brands
The first assignment to our Peruvian staff has been letter writing paper for His Eminence the Bishop of Como, Mons. Diego Coletti. He kindly allowed us to use his episcopal coat of arm in the final exam for our watermarks course. The letter paper we have realized is used for official correspondence.
Watermarked paper is recommended also for luxury brands, fashion labels, exclusive hotels and professional experts.
We can also watermark business cards and letterheads, customized with watermarked name and/or logo. These products are not new, but since they are a specialty mostly requested by a sophisticated and discerning public, they are difficult to find on the ordinary market. We are now able to offer such a high quality product at a cost competitive rate.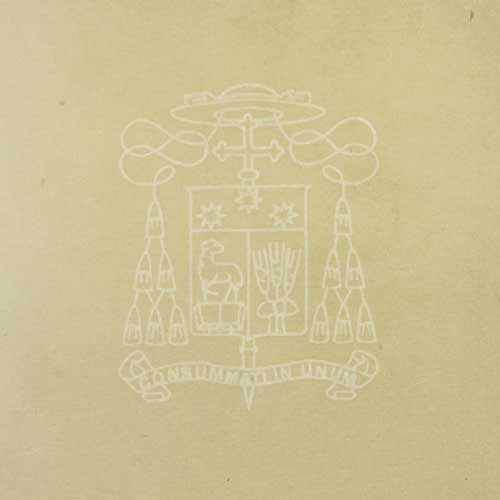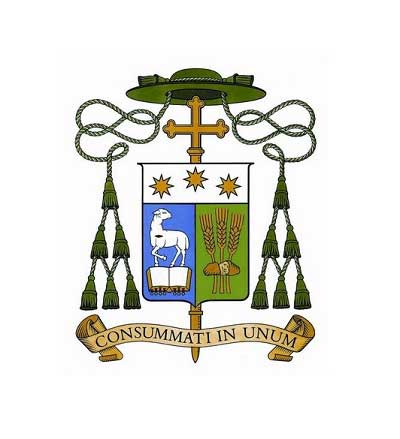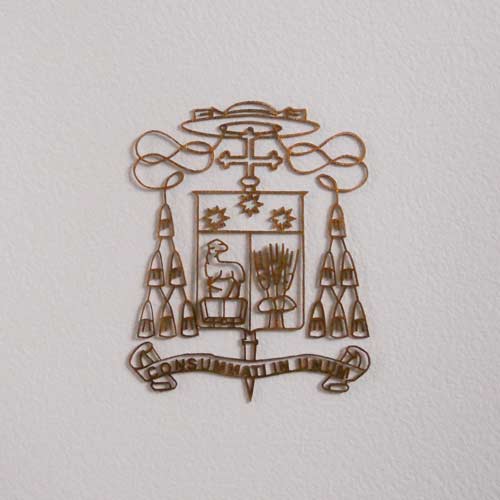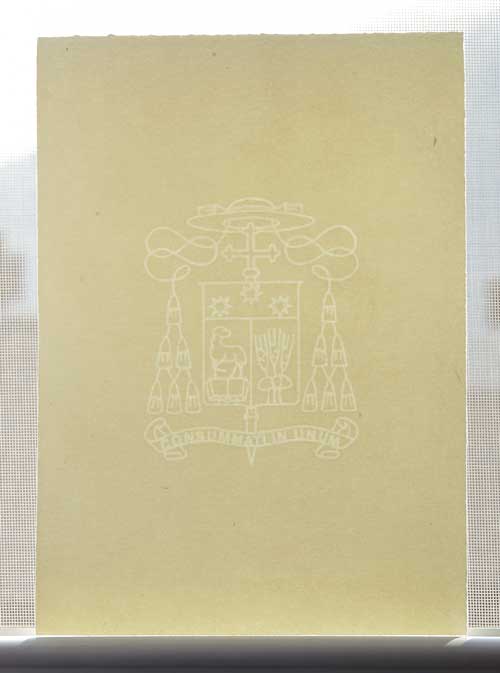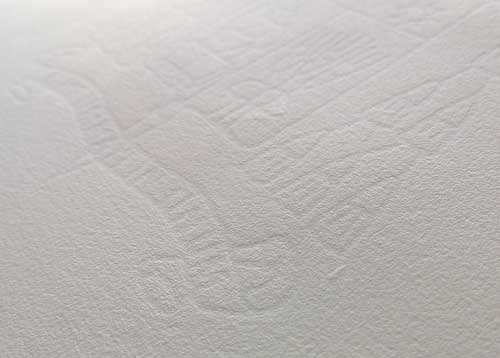 Machu Picchu and Nazca Lines reproductions
The most important tourist attractions in Peru are the Machu Picchu old ruins and the mysterious Nazca lines, huge drawings in the desert that can be wholly seen only from above. We have been inspired by them to produce these watermarked papers for tourists and souvenirs.
We can of course do the same for any other landmark!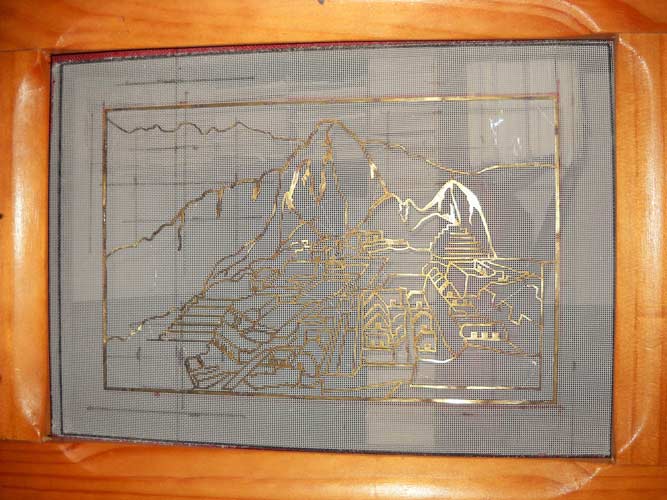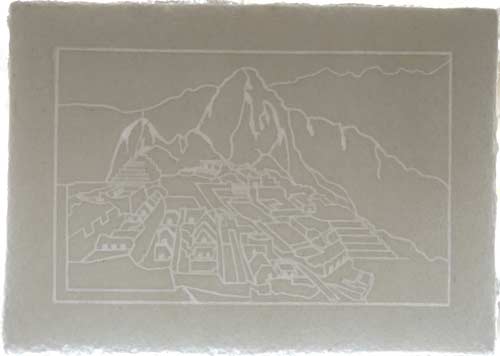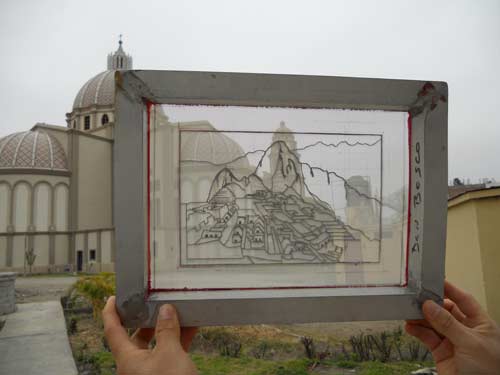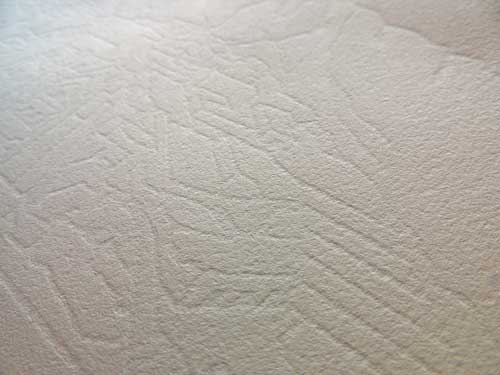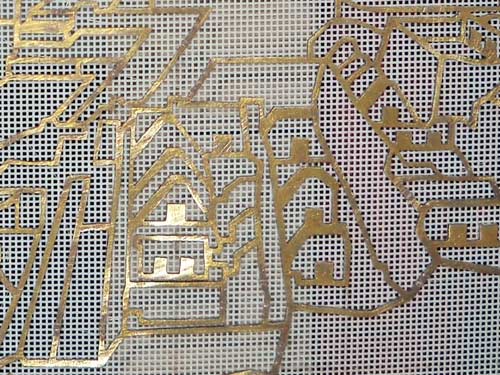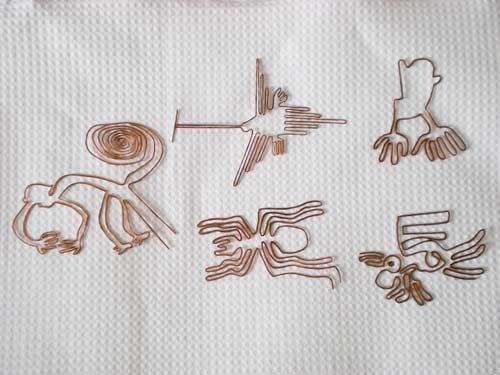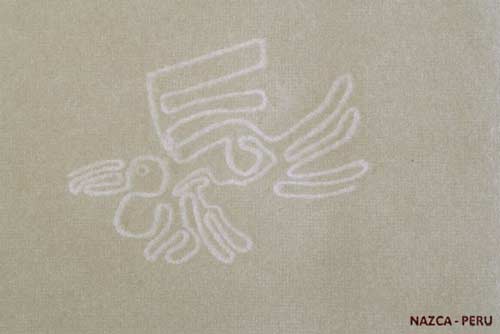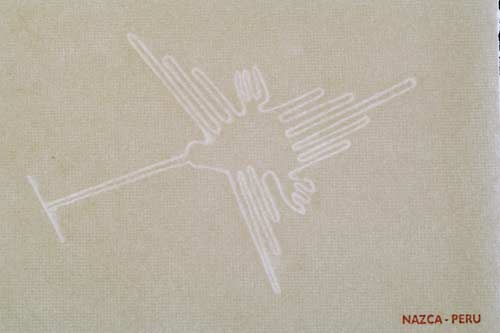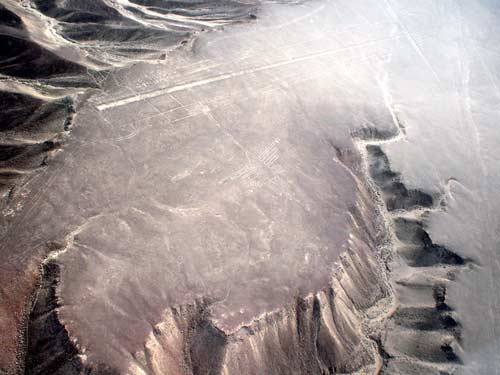 A beautiful interior design item
One of our benefactors fell in love with our Machu Picchu watermarked sheets. She had an expert frame maker build her a custom frame, with led backlight. The result is outstanding.
If interested, please check the website of the master picture framers who made this item: orofogliacornici.com or on facebook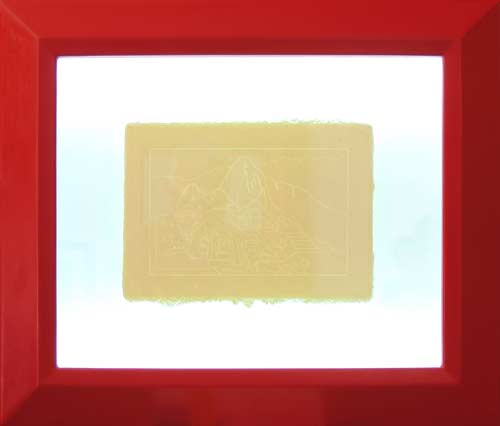 Wedding cards and invitations for events
For wedding cards, we hold a patent for our system of watermarked initials and decorative frames. You can find our watermarked wedding cards here.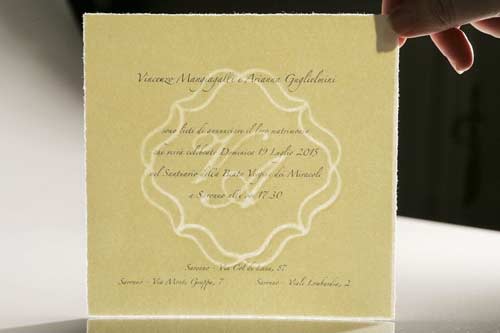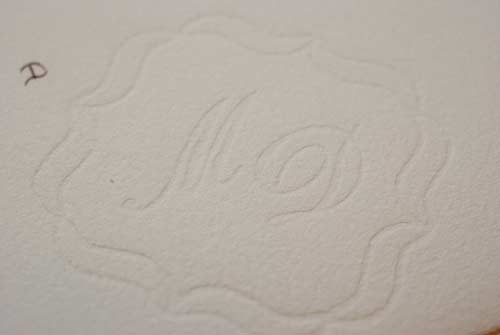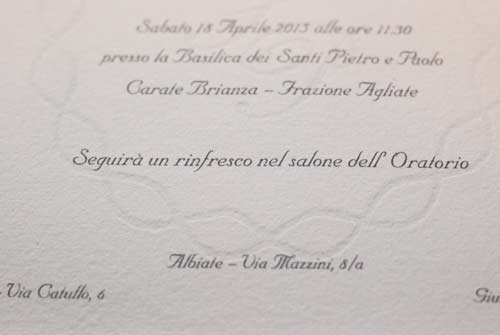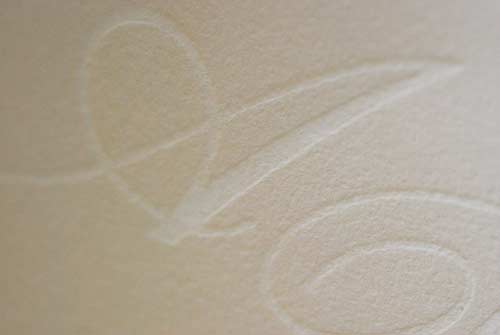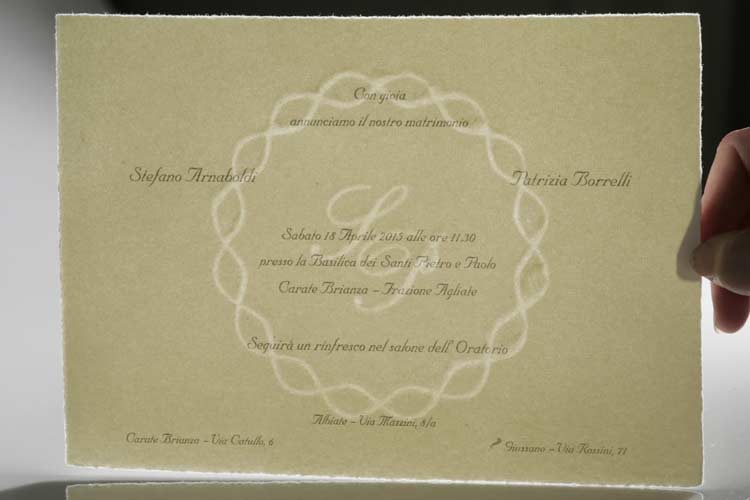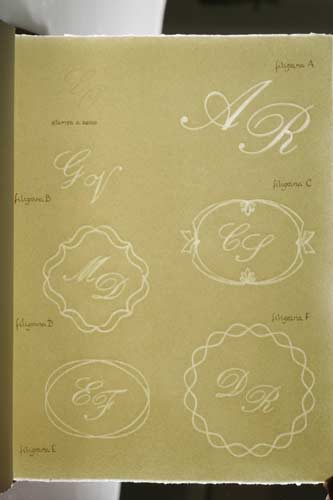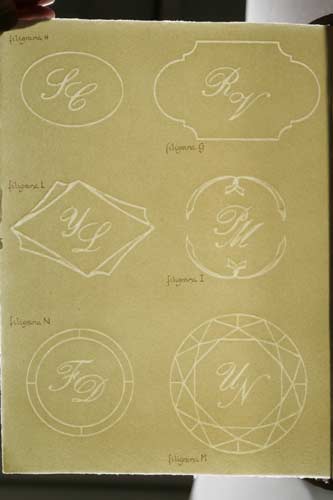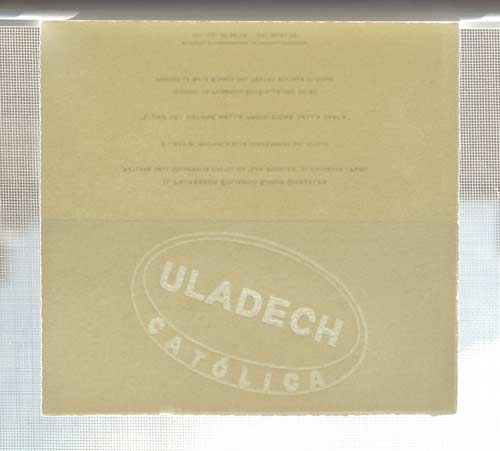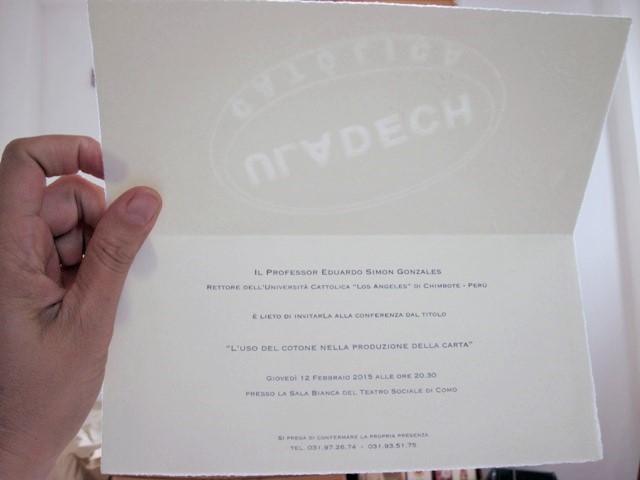 Paper for premium editorial projects, university diplomas, watermarked artist paper
Every paper product can be watermarked to become unique and precious. We have already realized a number of works in this field, with great results and full customer satisfaction.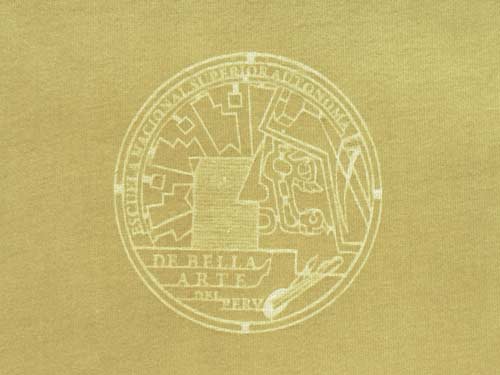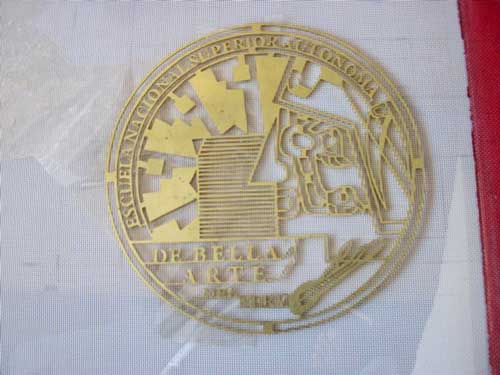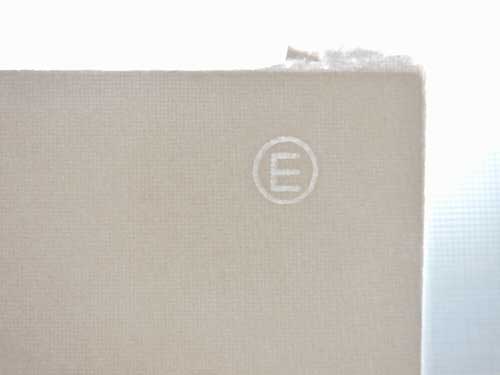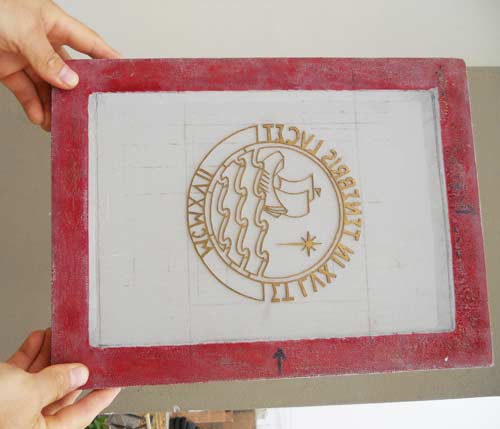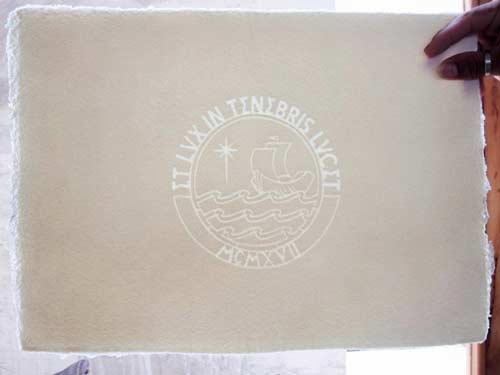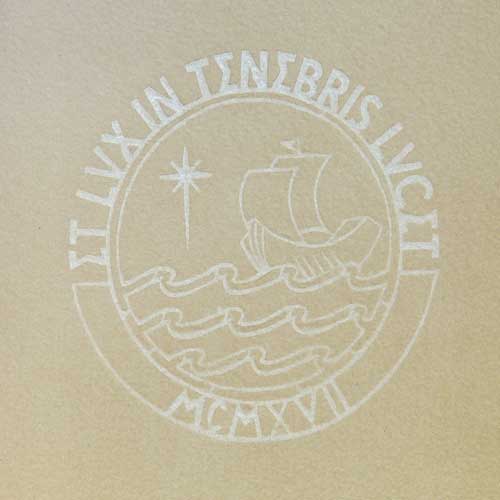 Watermark creation
Producing a fine watermark requires a lot of patience, attention and accuracy. Great care is needed to adapt the starting image (a coat of arms in various colors, for example) to the watermark technique, while maintaining a close fidelity to the original distinguishing traits. The end result will reward both the craftsmen and the customer.