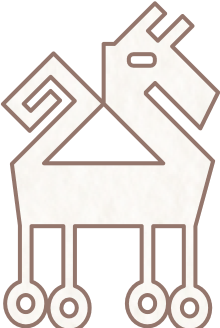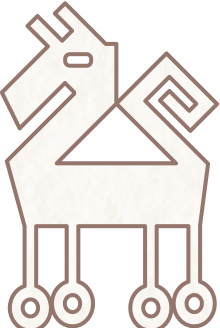 Fine art paper evaluation kit request
You will receive a free kit composed of samples of the following: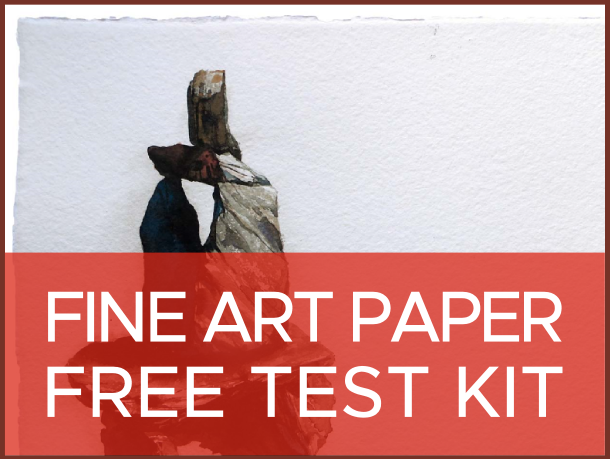 300gsm (140 lbs) smooth surface
300gsm (140 lbs) rough surface
600gsm (280 lbs) rough surface
demo watermark
Samples will have a size of 15 x 20cm (5.9" x 7.8") approximately.
The kit is meant for testing purposes only, as such, depending on stock availability, the samples you receive may be of different formats or assortment, or may be cut from bigger sheets and consequently have one deckle edge only. The whole sheets we sell will always have all four natural edges.
Offer limited to one kit per address. For any further information or custom product request, feel free to contact us at sales@cartaamanonelleande.org
Send me a free kit here:
Full name:
Company / association:
Email:
Address:
City:
State / Region:
ZIP / Postal Code:
Country:
US and Canada requests will be delivered free of charge.
Phone (optional):
Website (optional):
In the notes field you can add any further information about your request. We'd also love to hear about your craft and the kind of products you may be interested in.
Notes: