Fine art paper sheets
We offer our fine art paper in two different surface finish and three weights. Each sheet has four natural uncut deckle edges, as it comes out from the forming canvas.
Rough surface
Smooth finish
Nominal size
Nominal grammage
cm
inches
gsm
lb
ACQ3
ACQ13
35 x 50
133/4" x 193/4"
250
115
ACQ2
ACQ12
300
140
ACQ1
ACQ11 *
600
280
ACQ9
ACQ19
50 x 70
193/4" x 271/2"
200
94
ACQ4
ACQ14
250
115
ACQ5
ACQ15
300
140
ACQ6
ACQ16 *
600
280
ACQ7
ACQ17
56 x 76
22" x 30"
300
140
ACQ8
ACQ18 *
600
280
(*) 600 gsm smooth surface not yet available, coming soon
Nominal size/grammage: This is a handmade product with deckle edges, as such, actual size/weight of each sheet may differ from the average.
Natural vs graphic white: All fine arts articles are sent in graphic white, which is a pure white, unless otherwise stated. Natural white color, made with unbleached cotton, is also available upon request. It is a warm white and may contain tiny darker spots.
For custom formats, watermarks or dry embossed letter of numbered sheets ask for a custom order.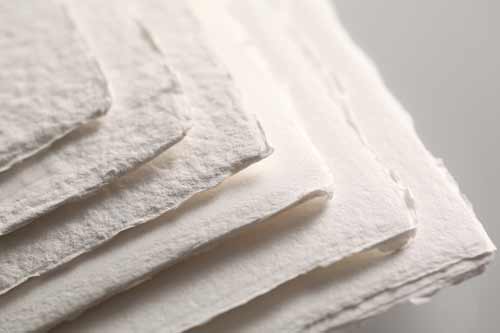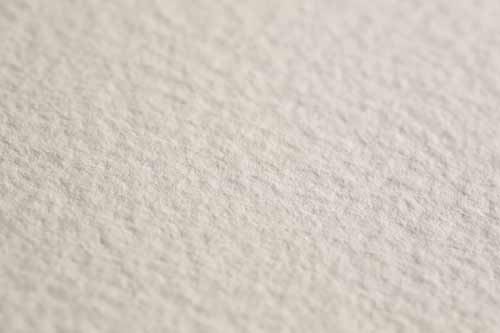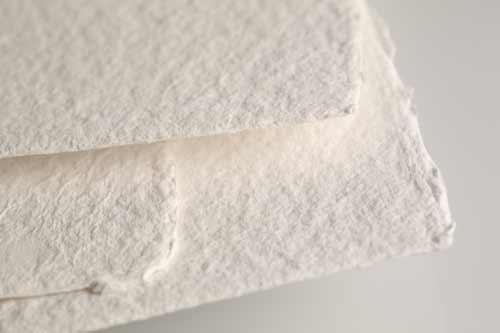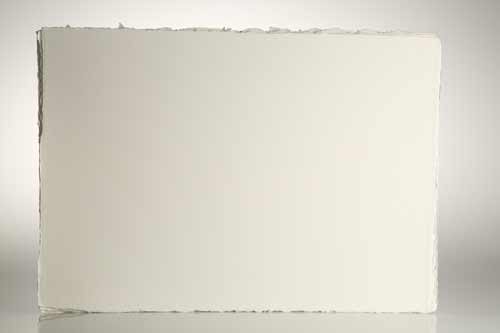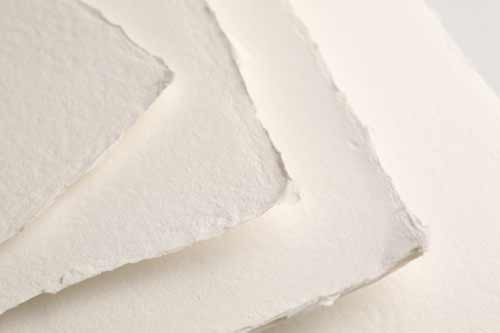 Artist sketchbooks
Sketchbooks with coil or sewn binding, handmade cardboard cover with beautiful spiral relief decoration. Inner sheets are white color, with rough surface, 300 g/sqm weight, deckle edges. Each sketchbook contains 20 sheets, cover in assorted color, with shell closure.
SKUs for graphic white rough surface. Natural white available on request. Smooth surface available on request.
Spiral bound
Hand sewn
Sheets
Nominal size
Nominal grammage
cm
inches
gsm
lb
B20A
B20C
20
23 x 35
93/4" x 133/4"
300
140
C20A
C20C
17.5 x 25
67/8" x 93/4"
D20A
D20C
12.5 x 17.5
47/8" x 67/8"