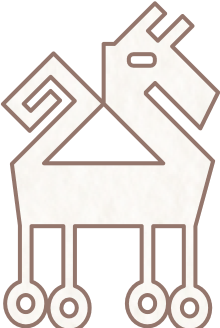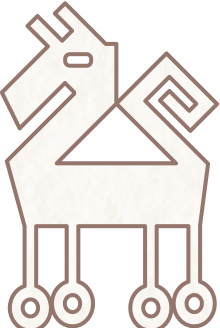 Contacts and information about Letterpress
Production and sales are managed directly by "Asociación Miguel Magone" in Peru, Nuevo Chimbote (Ancash – Santa province - Mz. A, Lote 1, Parcela 1). The factory itself is located in the backyard of the Chimbote cathedral.
It is a religious missionary association (Peruvian fiscal id R.U.C. 20531790538) operating under the brand "Papelera Artesanal Don Bosco".
Contacts for orders and general information
Email (English, Spanish or Italian): info.papelamano.pe@gmail.com
Phone: 0051 (0)43 316559 (Spanish speaking)
Responsible chairperson of the Asociación Miguel Magone is missionary Father Samuele Fattini
Italian association "Progetto Chimbote – Carta a Mano nelle Ande" (the non-profit who started the factory): email at info@cartaamanonelleane.org
Shop
An online store will be opened in the upcoming months. Meanwhile, orders and requests for quotes can be placed via email (info.papelamano.pe@gmail.com), using the product codes listed in our catalog.
Shipping:

Most products are ready to ship, in case of out of stock or custom products, the paper mill will produce and ready to ship any order within 7/14 days. The shipping date will be indicated with any order or request for quote.

Courier:

We ship our products via DHL.
Customers with their own subscription with an express courier operating in Peru (UPS – DHL – Federal Express etc.) can send their courier of choice to pick up the packet at our premises.

Customs and local fees in the destination country:

To be paid for by the customer. Goods are shipped with a regular commercial invoice and the "Asociación Miguel Magone" manages the Peruvian export papers.

Payments:

Advance bank transfer with Banco de crédito del Perú