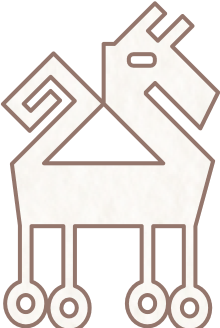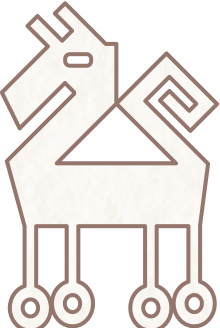 Letterpress paper evaluation kit request
You will receive a free kit composed of samples of the following: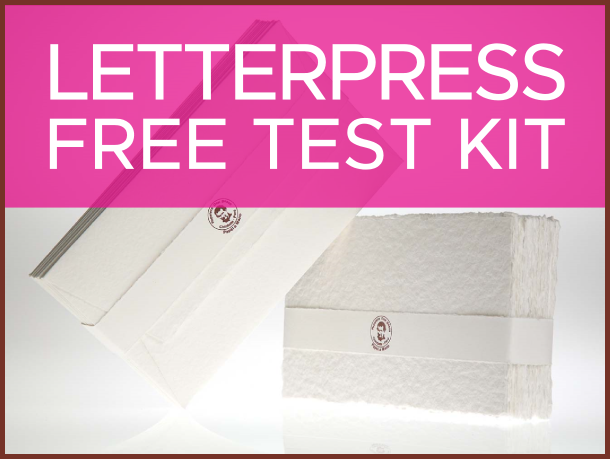 announcement-size sample
matching envelope
two business card samples
Samples will be in graphic (pure) white color, with clean cut edges. See our catalog for the additional varieties we sell.
The kit is meant for testing purposes only, as such, depending on stock availability, the samples you receive may be of different formats or assortment. Offer limited to one kit per address.
For any further information or custom product request, feel free to contact us at sales@cartaamanonelleande.org
Send me a free kit here:
Full name:
Company / association:
Email:
Address:
City:
State / Region:
ZIP / Postal Code:
Country:
US and Canada requests will be delivered free of charge
Phone (optional):
Website (optional):
In the notes field you can add any further information about your request. We'd also love to hear about your craft and the kind of products you may be interested in.
Notes: