The history of Papelera Don Bosco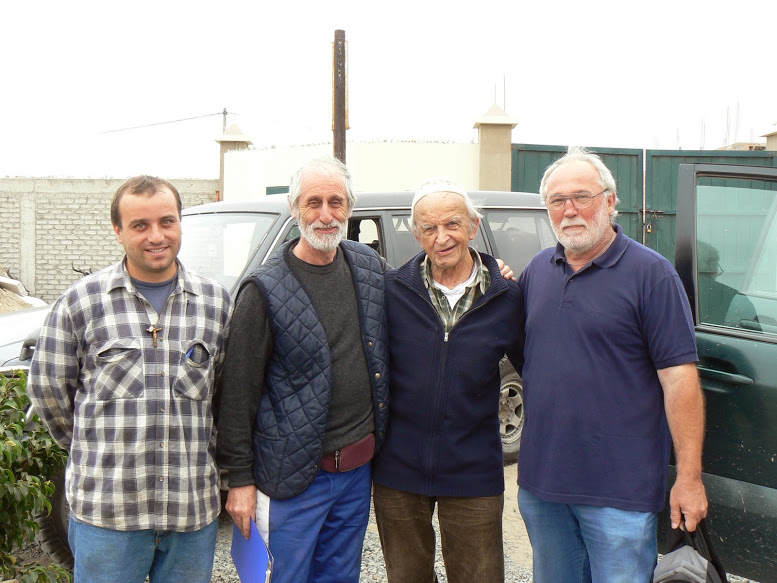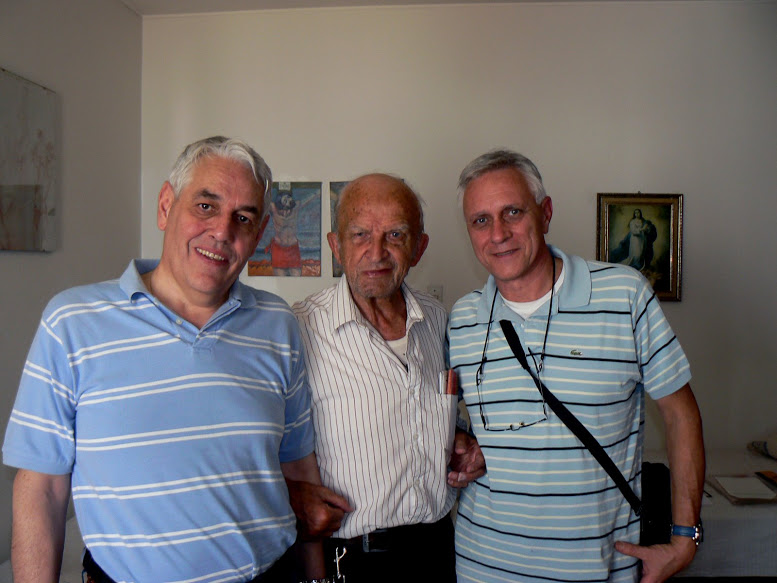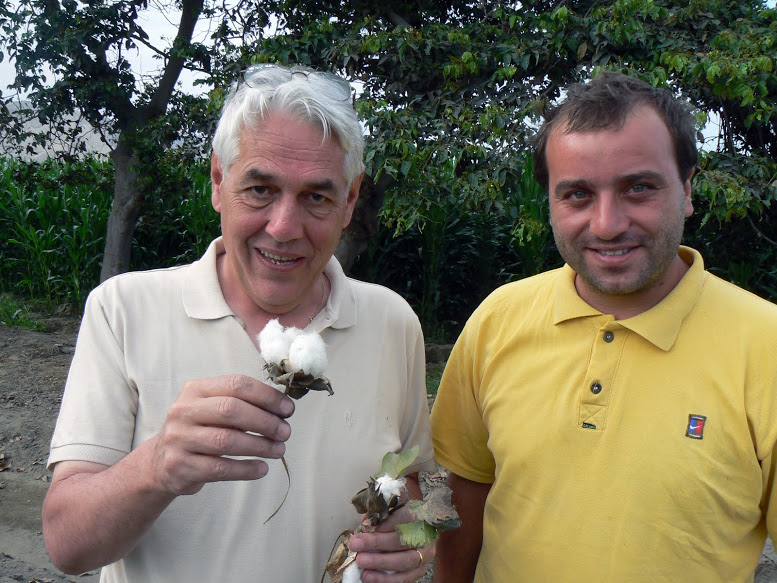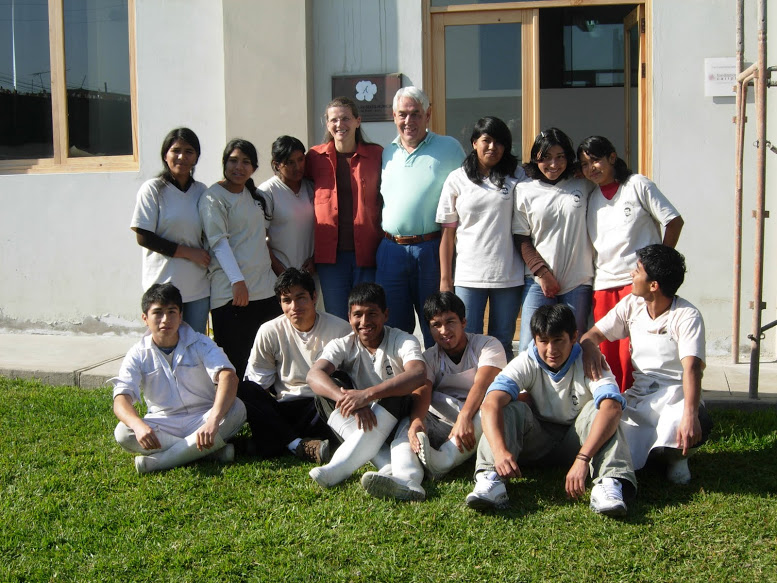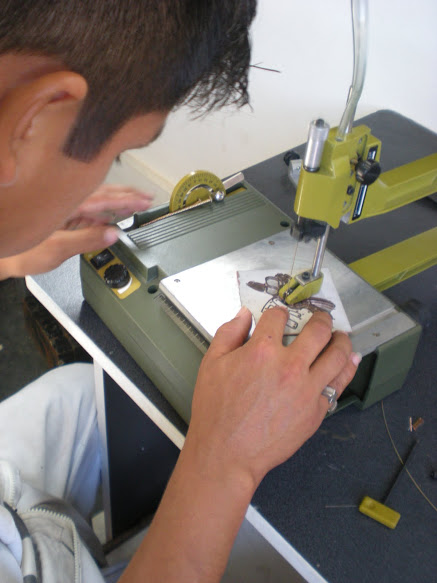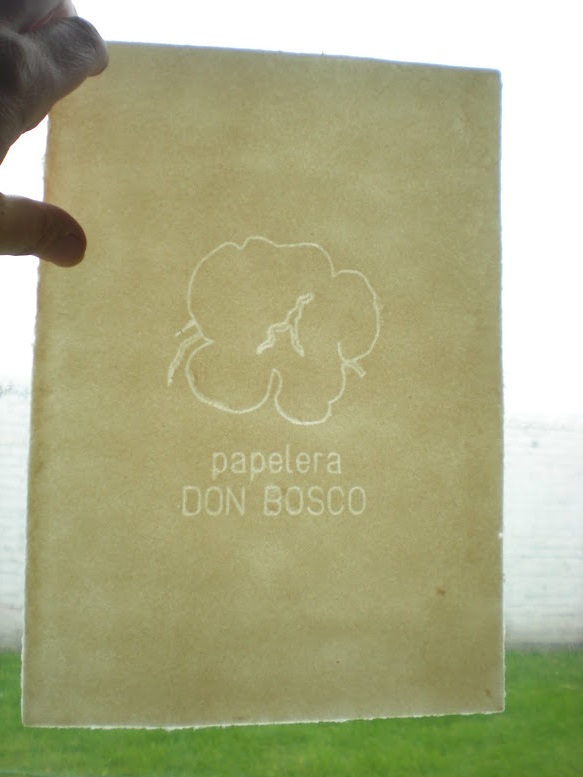 Papelera Don Bosco Project was born in Lima in the summer of 2006 from the casual meeting of three men: the Nuevo Chimbote priest of S.M. Auxiliadora, Father Samuele Fattini, Arturo Ballabio and Angelo Moncini. Father Fattini wanted to find a solution to fight the unemployment among his parishioners; Mr. Ballabio has been involved in the Operation Mato Grosso in South America for over 10 years and Mr. Moncini is a trader involved in paper production for 40 years.
The idea of a paper factory in Nuevo Chimbote was born thanks to these three men.
They decided to make exclusively high quality hand-made paper, equal to the best-known European productions. They also decided to manage the factory like a modern firm but, at the same time, putting it into a charitable social context like the parish one.
This decision makes the whole project very special. Another characteristic is the choice of cotton as unique raw material, a way to avoid the deforestation and any damage to the environment.
The Handmade Paper Charity in the Andes was born to support the project. It has been realized with the help of a team of volunteers, technicians in Como, of Angelo Moncini's organizational skills and of Fabriano and Maslianico experts (two of the most important and ancient paper centers).
A paper laboratory, a graphic design section and a watermarking school have been added the paper mill.
Every kind of high-quality paper, including design transformations, is produced (greeting cards, wedding cards and favor boxes, writing paper, etc).
The finished product combines the Peruvian colors and creativity with the perfection of the European production technics.
Today, Don Bosco Papelera guarantees a job to a large number of Peruvian youth. They are divided in two groups: full time workers near adulthood and schoolgirls. The first group is able to support their families and spend their weekends joining the Oratory catechism activities. The second one helps their meager families' budget while spending some of their free time away from the dangers of street life.