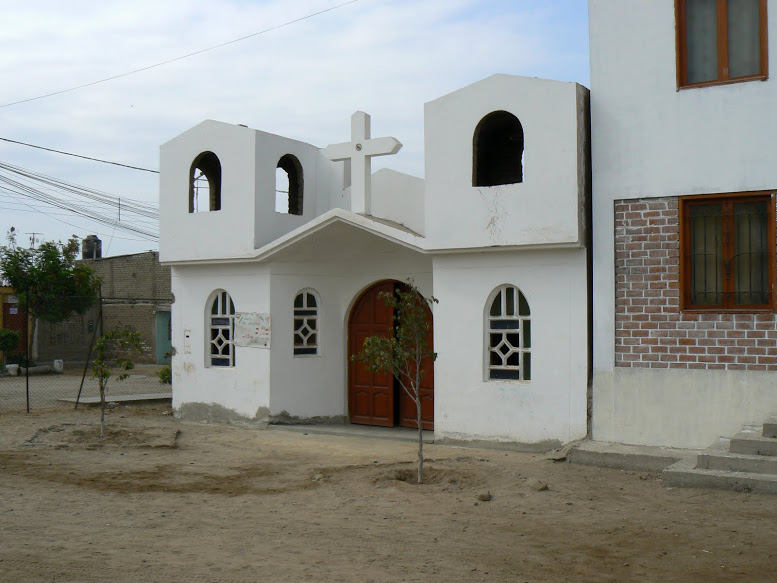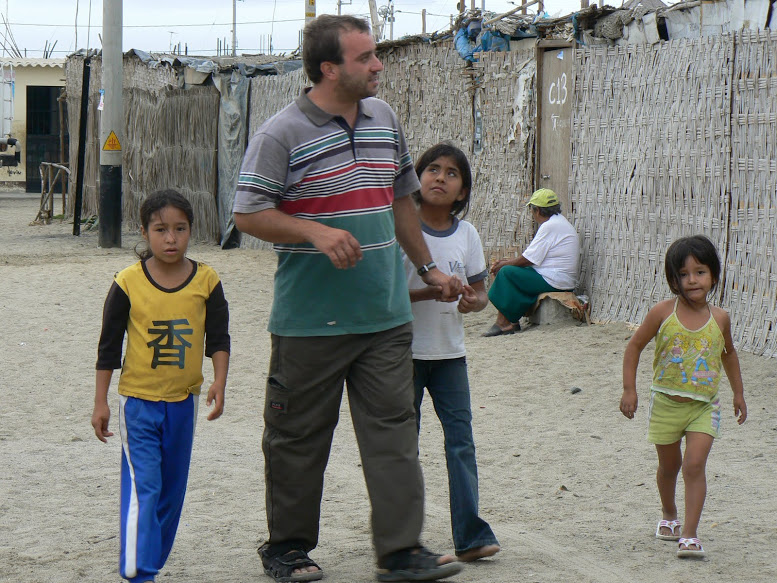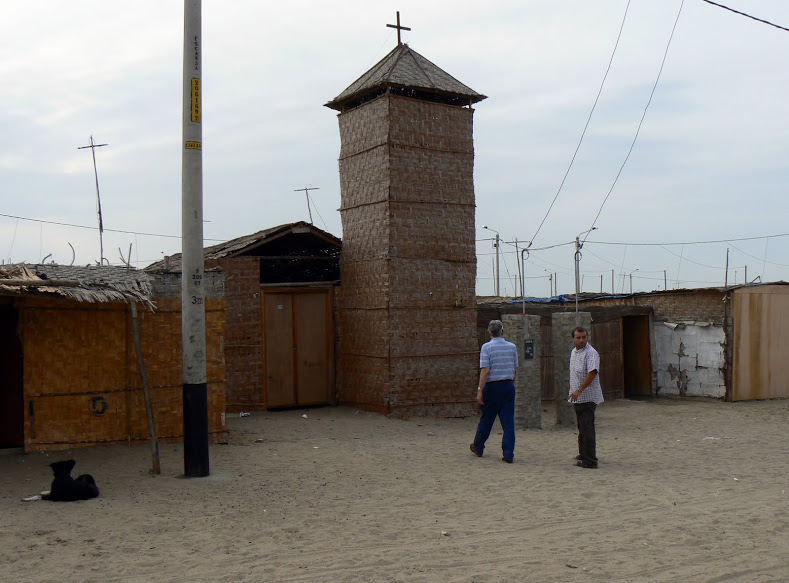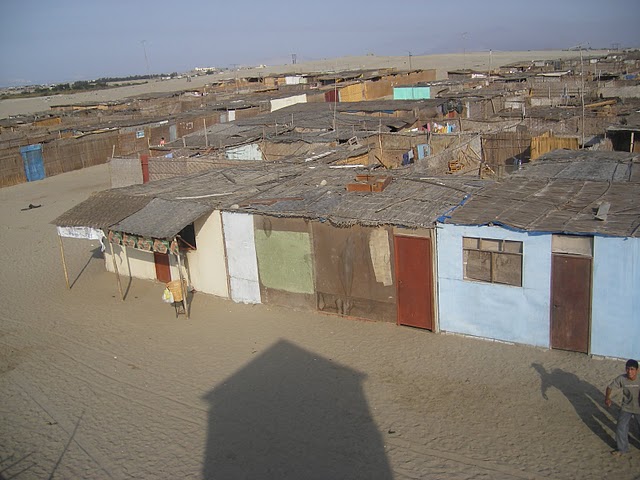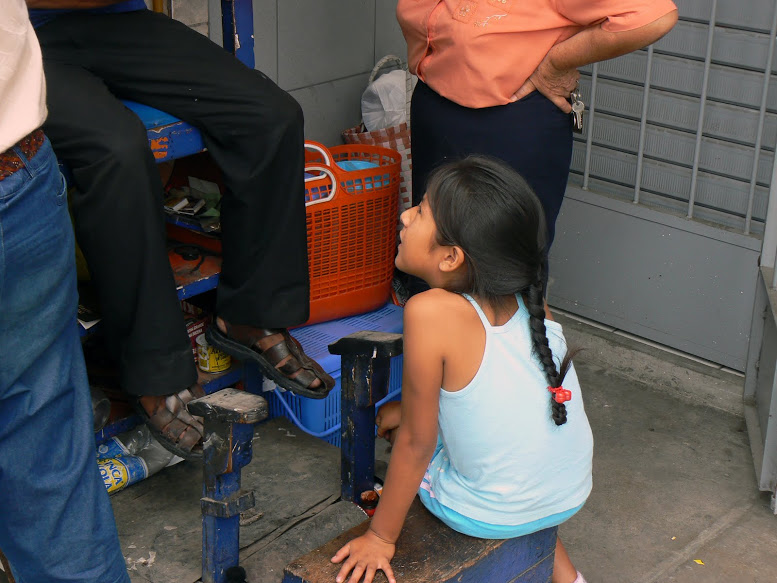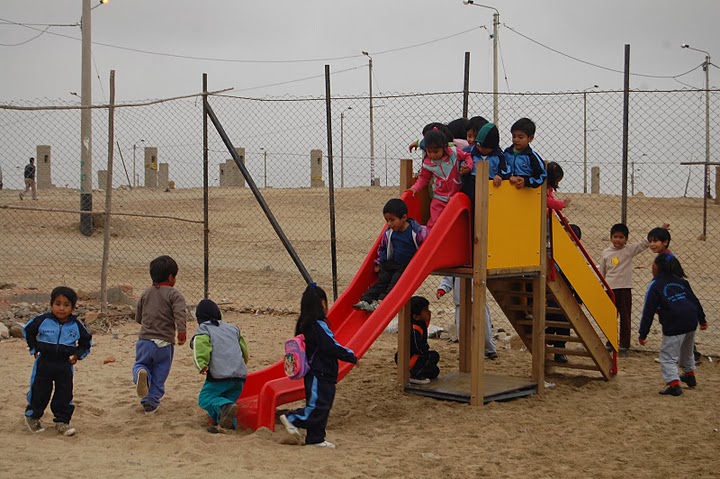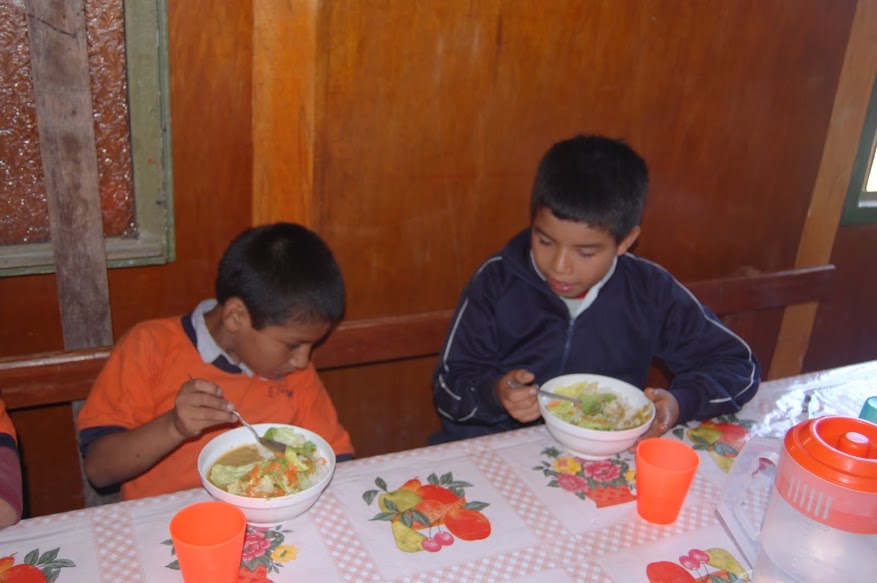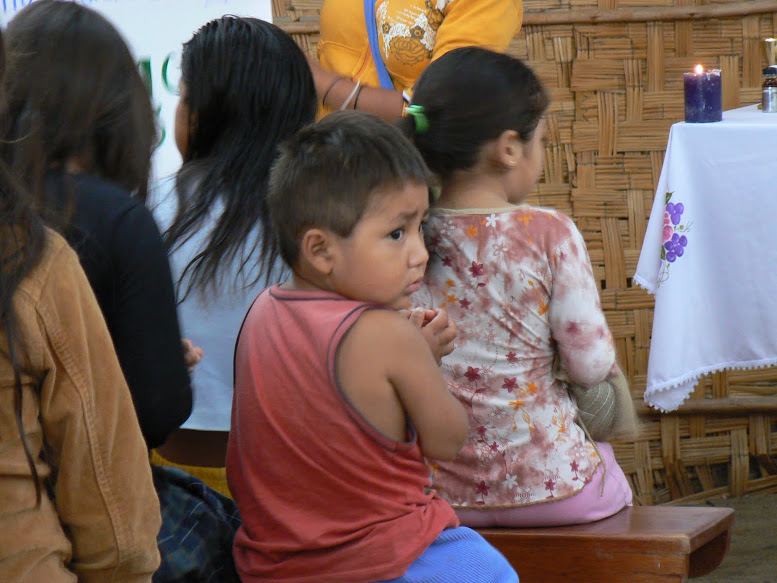 Santa Maria Auxiliadora parish
The parish was created in 2005 in the slums of Nuevo Chimbote, a port city in northern Peru. Since its foundation the parish has been entrusted to father Samuele Fattini, born in 1978 in Faenza, who arrived in Peru as a missionary of Operation Mato Grosso (OMG). In his pastoral work he is assisted by young volunteers and Italian families of OMG who work with him for periods of six months to two years.
The parish has approximately 25,000 inhabitants, divided into various districts (California, Bellavista, Bellamar, Huston). The most densely populated districts are "invasiones", lines of shacks made of matting without water or electricity.
The social and human fabric is very disjointed and is characterized by very low average age and a high number of single-parent families. The majority of people do not have stable work and arrange occasional jobs.
The pastoral work of Father Samuele prioritizes the problems of young people and, of course, their families. Currently, several nurseries and after-school activities for children of elementary and secondary school-age are now operating. Everything is providing for free - including meals – assisting mothers with the challenge of caring and education in order to give them the opportunity to work.
There is also a growing oratory to provide assistance and education to older children. The oratory is based on catechists' work, formed moreover by paper mill workers and open in the evening and on weekends.
Additional missionary activities include building and restorating houses for the needy and elderly, building a pharmacy that provides discounted prices and assigning food to the poor.